WHO
ARE WE?
We are an active organisation working since June 2018 to support and encourage the unprivileged children of Magodu to achieve their dreams.
write my essay for me
write me an essay
Magodu Charitable Trust (MCT), is a non-profit education initiative, focusing on the development and empowerment of unprivileged children by providing knowledge, skills and resources necessary to make them self-reliant, irrespective of their social or economic status.
Through this effort, we are committed in raising the level of education and literacy rate in the rural areas and help disadvantaged children realise their full potential, along with economic and social empowerment. Thus, creating the possibility for rural children towrite my essay for me write me an essay pursue higher education or find gainful employment and, hence, build a strong foundation for their future.
As a pilot project, we are focusing on the unprivileged children in a remote village called "Magodu" located in Sira Taluk, Tumkur district, Karnataka, India.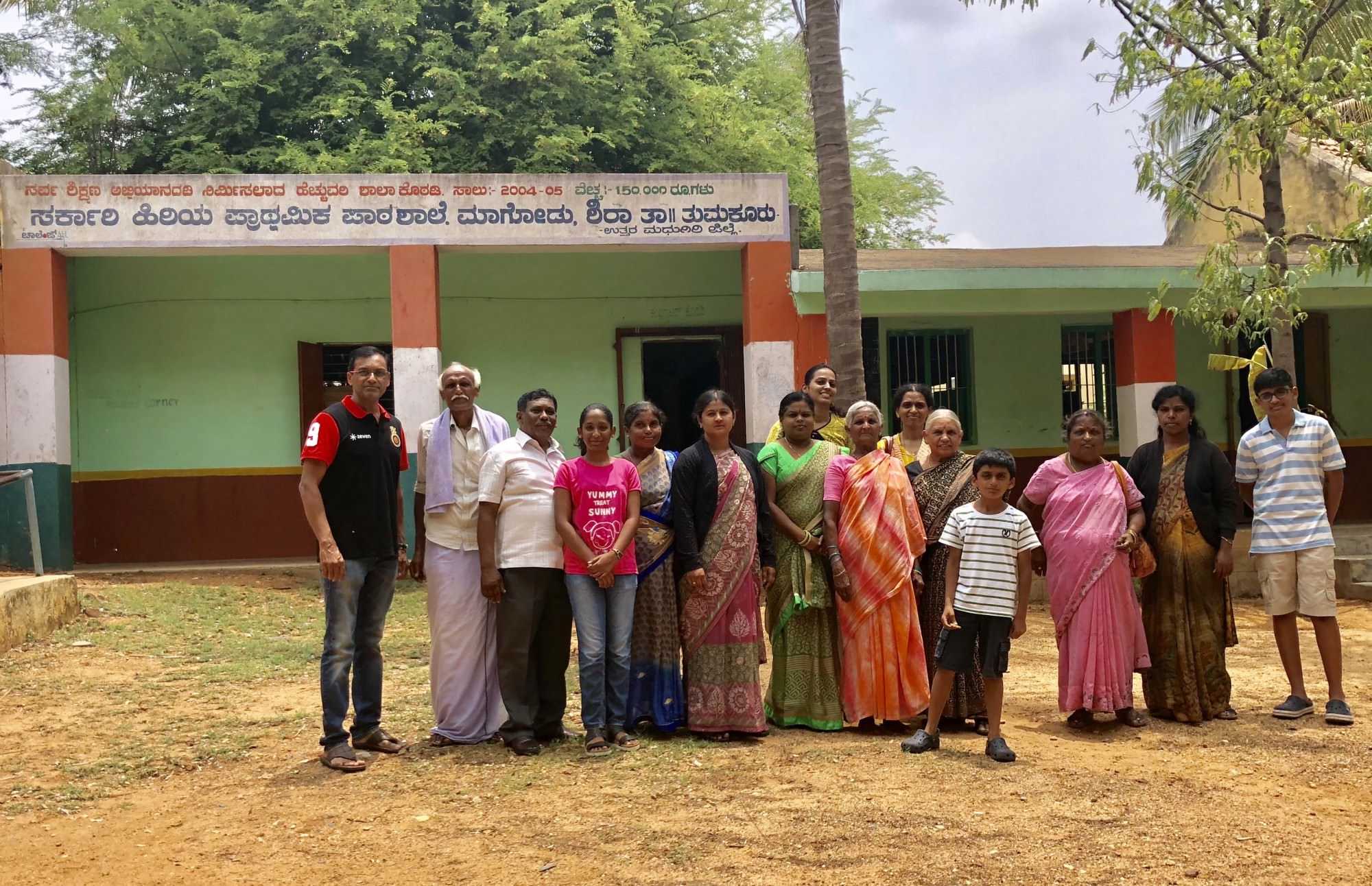 WE ARE
HELPING HANDS
We are helping the children of Magodu in fulfilling their dreams.
OUR MISSION
Our mission is to equip unprivileged children from rural areas to go beyond literacy and rudimentary skills with specified knowledge, skills and values, enabling them in becoming good human beings, who are productive, socially responsible and are able to achieve excellence in what they do.
About
Founders
What is the motive behind the start of this trust?
We donated money often to a few NGOs and also to charitable organisations during such events. On a recent trip to a village named Magodu, where we grew-up and spent most of our summer vacations, we found that many children were out of reach of the basic things required to gather knowledge such as,
– bags and stationaries
– tuitions and information on entrance exams
– access to better books and knowledge
– latest technologies
– write & speak english needed to compete with urban students
– involvement in sports due to lack of equipment
– healthy living and many more
After witnessing these incidents, we were able to realise that the children who are much talented and are not able to make use of their complete potential, due to the lack of support either financially or technically. Their dreams and potential can be fulfilled with the right support and guidance, which can be provided for when people come together for a cause.
Hence, we felt the passion or motivation to take an initiative towards the betterment of these young minds, who would be the future shapers of the country and the world, and as a result the initiation of the trust, a step towards a better future.
As an initiation, we have decided to begin from our village, establish a curriculum and secure the future of these bright young minds before expansion to more such villages and children who are in need of a helping hand to guide them through towards a goal.
Our Approach
To Educate Kids
Ask, Discuss and Connect: Maintain healthy interaction with the students by answering their questions and helping them to connect
Learning with Examples: To teach with examples as practical knowledge is gained faster than theoretical knowledge
No Cramming: Not to burden with vast syllabus and teaching what is most important and essential
Ability to Recall: To help children recall what they know through intellectual tips and tricks
Topic Switches: Switching between topics to keep the children interested in learning and avoiding stalemates
Words and Visuals: To teach not only with words but also with videos so as to have an informative and interesting/engaging session